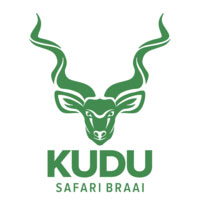 Kudu Grills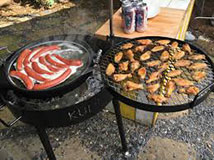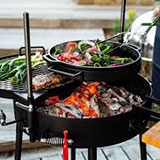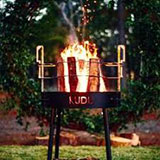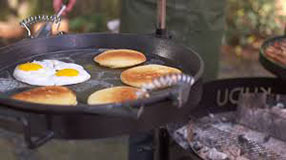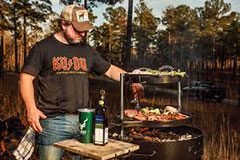 The KUDU Open Fire Grill has its origins in South Africa, where early humans gathered in caves over a million years ago to cook meat over fire for the very first time. A grilling system designed for cooking over an open fire, KUDU's innovative elevated grate system invites you to grill, saute, sear, fry, boil, smoke and steam your food in the comfort of your backyard. Constructed from heavy gauge steel, the KUDU grate system is anchored by elevation bars on either side of the grill. Simply raise and lower to control heat level and intensity. Once the cooking is complete, the KUDU turns into a stunning vertical fire feature with the addition of our fire rings.
Kudu stands behind their product with a 5 year warranty.
We provide services to the Northern Ohio area.
Chardon, OH
Chesterland, OH
Cleveland, OH
Concord, OH
Eastlake, OH
Euclid, OH
Fairport Harbor, OH
Geneva, OH
Grand River, OH
Kirtland, OH
Kirtland Hills, OH
Lakeline, OH
LeRoy, OH
Madison, OH
Mentor, OH
Mentor-on-the-lake, OH
Painesville, OH
Perry, OH
Timberlake, OH
Waite Hill, OH
Wickliffe, OH
Willoughby, OH
Willoughby Hills, OH
Willowick, OH